After updating to OS X Yosemite I have noticed that one of my favourite appps Shiftit was not working.

FIX: 1. Go to System Preferences
2. Click on Security & Privacy
3. Under the Security tab, enable the changes by entering your credentials
4. Check & uncheck the Shiftit check box
Now if you activate Shift it it should be working!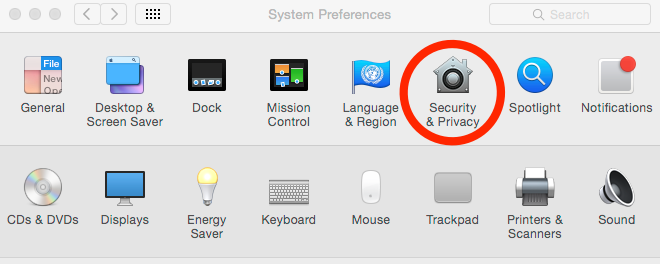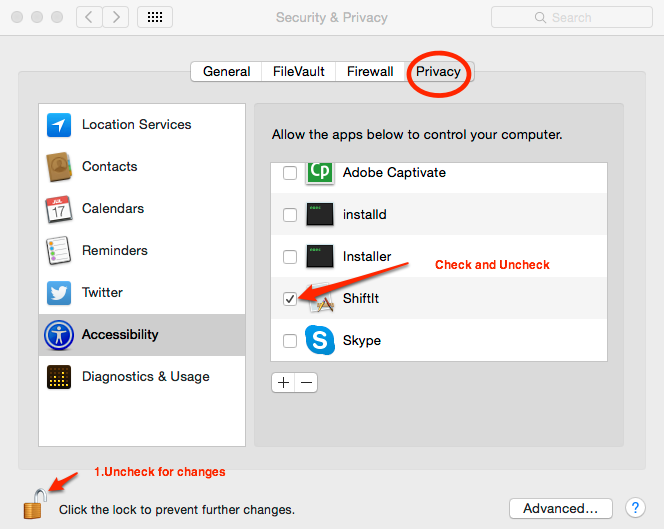 Shiftit is not working with OS X Yosemite – fixed